Two is good. Four is Better.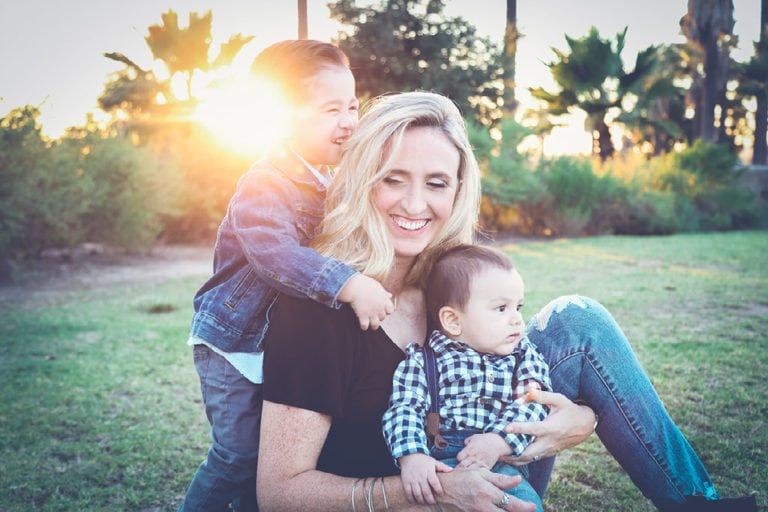 At Northstar Family Dental, our philosophy is preventative care. It is much easier to prevent gum disease and other common oral health issues than it is to treat them.
Plaque and bacteria, which are a leading cause of gum disease and tooth loss, can rebuild in as little as 90 days! Which is long before the traditional six-month cleaning appointment. Two is good. Four is better.
As gum disease advances, plaque moves further down the tooth where it can destroy the supporting bone in your jaw, causing teeth to loosen and fall out. Luckily, the chance of this happening can be greatly reduced through frequent dental cleanings combined with good oral hygiene habits. Two is good. Four is better.
The health benefits span far beyond your mouth. Studies have shown a connection between oral and overall health. Regular dental cleanings may help lower your risk for some diseases, like heart disease and stroke. Many medical conditions, some of them life-threatening, can be detected in their early stages by your dentist or hygienist during a routine oral exam. Two is good. Four is better.
In addition to the obvious health benefits of frequent cleanings, there are cosmetic advantages. Drinking coffee, tea and wine or using tobacco products can stain your teeth at a rapid rate. Dental cleanings can remove built-up stains which dull the luster of your teeth. A professional clean and polish results in a beautiful, bright smile like only a visit to the dentist can achieve. Two is good. Four is better.
And finally, there are social benefits. While good oral hygiene is the best way to prevent bad breath, if you notice persistently un fresh breath, more frequent cleanings may be the best way to keep your mouth healthy and odor free, resulting in a boost in confidence in social environments. Two is good. Four is better.
Because we believe strongly in this preventative oral care philosophy, we are committed to offering this very important option to you and your family at an affordable cost. call our dental office in Westerville at 614-682-6213 or our Lewis Center office at 740-739-4240, to speak with a scheduling coordinator about possible insurance coverage and out of pocket costs.