Botox and Fillers
We are members of the American Academy of Facial Esthetics which is dedicated to providing the most advanced minimally invasive techniques for beautiful facial esthetics.  Schedule your personalized facial esthetic treatment consultation today!
Botox
Botox offers natural-looking wrinkle reduction to refresh and renew your skin. Designed to remove and reduce wrinkles caused by muscle movement, Botox treatments block nerve signals to your facial muscles. The quick and painless procedure reduces facial muscle activity and temporarily prevents the contraction of muscles that cause laugh lines, frown lines and crow's feet.
What else can Botox do?
Botox has a long history of medically therapeutic uses, all involving muscular conditions. Botox can bring relief to migraine sufferers and is an FDA-approved treatment for chronic migraine headaches. BOTOX can also be used as a treatment for TMJ (temporo-mandibular joint) disorders and associated jaw tension and pain. When injected into facial muscles afflicted with soreness and discomfort, BOTOX relieves TMJ and jaw tension for many patients.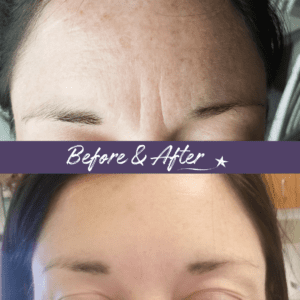 Facial Esthetic Treatment with Botox
Millions of people use BOTOX to achieve a more relaxed and smooth facial appearance, while still having freedom of expression.  Radiate beauty from the inside out by receiving a facial esthetic treatment from those who know it best in the discreet setting of a dental office.  You can now achieve the esthetic improvement you desire, all in one quick visit. Combining this with teeth whitening or porcelain veneers, you will have a much more youthful appearance.
The treatment takes only minutes, and you can see results within days after your treatment which will continue to improve in the first week.
What to expect
Treatments generally take 15 to 20 minutes, depending on the area of the skin. The procedure consists of a few tiny injections, with very localized effects that will not impact your ability to smile, laugh, or show expression. With minimal discomfort and no downtime, Botox fits into your lifestyle and schedule.
Minimally invasive and very effective, you can expect to see visible results in 10 days to 2 weeks. Botox treatments typically last for 3 to 6 months; most people who choose Botox receive treatments at least a few times a year.
Can you benefit from Botox?
While most people think of Botox injections as only reducing lines on the face, it also has medical purposes to help those in pain. At Northstar Family Dental, we provide Botox for both pain treatment and cosmetic reasons. Temporomandibular joint (TMJ) pain, Bruxism, and headaches are possible areas in which Botox injections could help.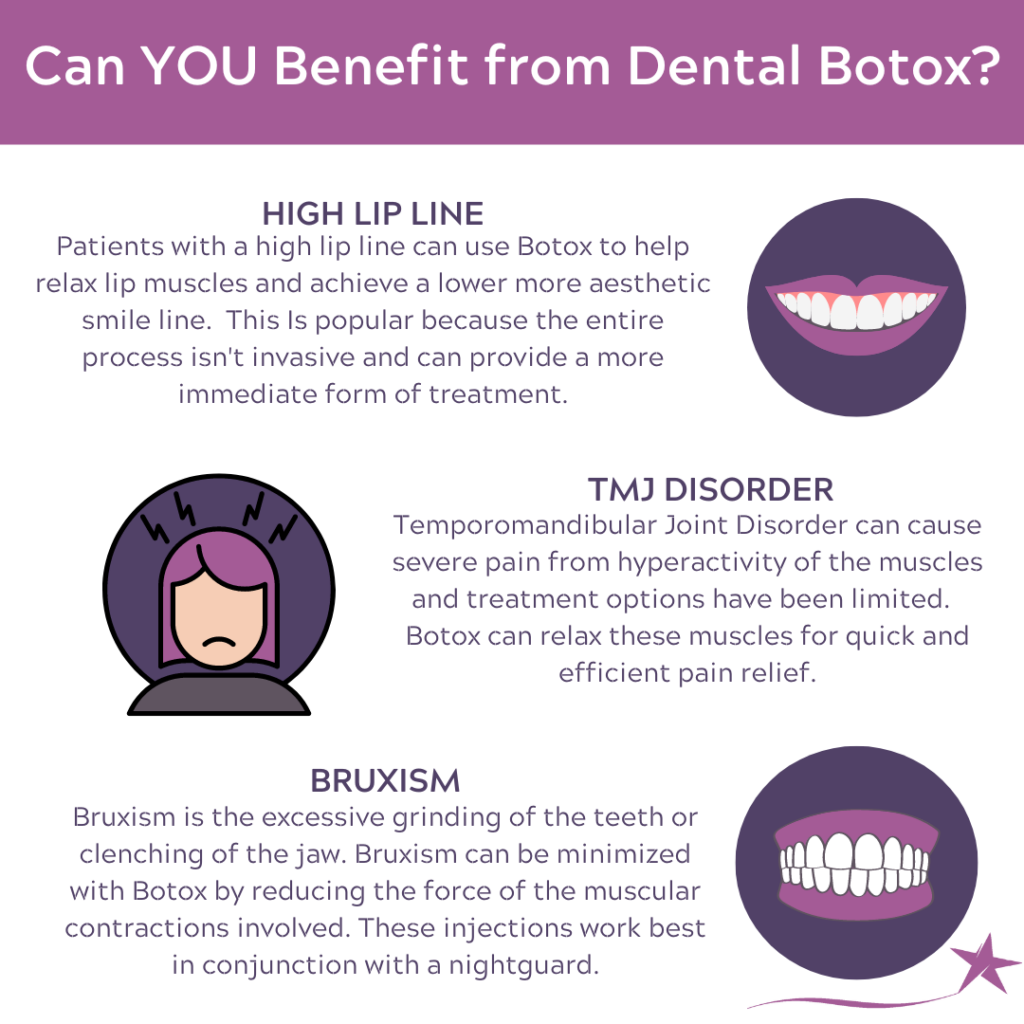 Juvederm and Juvederm XC
JUVEDERM XC ® is the smooth gel filler that Northstar Family Dental uses to instantly smooth away wrinkles around your mouth and nose. With just one treatment, you'll get smooth and natural-looking results that last up to a year.
JUVEDERM XC is manufactured using HYLACROSS technology, creating a smooth-consistency gel.  It is infused with lidocaine to improve comfort during treatment.  With JUVEDERM XC you get the smooth results you expect, with the improved comfort you want.

Where does it work?
Everyone's skin ages differently and JUVEDERM XC may be used to rejuvenate multiple problem areas.  From smile lines to vertical lip lines, you can smooth away unwanted wrinkles and restore natural contours.  The aging process is especially noticeable on our lips, where once full lips become pencil thin and flat.  Are you looking for the perfect pout? Restore lost volume, and get you the lips of your dreams!
Everyone will notice, but no one will know.
Radiesse Volumizing Filler
RADIESSE Volumizing Filler immediately provides the lift needed to diminish wrinkles and folds because of the incredible lifting capacity of the calcium-based filler. What makes RADIESSE Volumizing Filler truly unique is its ability to act as a scaffold under the skin, providing lift and stimulating your own natural collagen to grow. This natural collagen growth continues for several months after the initial effect of RADIESSE Volumizing Filler has diminished. In many patients, correction lasts for a year or more, so choose RADIESSE Volumizing Filler for long-lasting, natural, and youthful results.
Wondering if you are a candidate for dermal filler rejuvenation?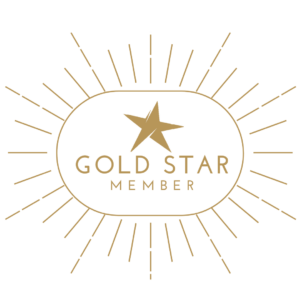 REWARD YOURSELF!
Discover Allē: A loyalty program uniquely designed for you.
With an Allē Membership, you can earn points when you receive Botox, Juvederm and other cosmetic treatments to use toward future treatments or products. Learn more here.
Please note: If you were a Brilliant Distinctions Member, you can still use your points – you will need to sign up with Allē using your existing Brilliant Distinctions® information.