Meet Our Doctors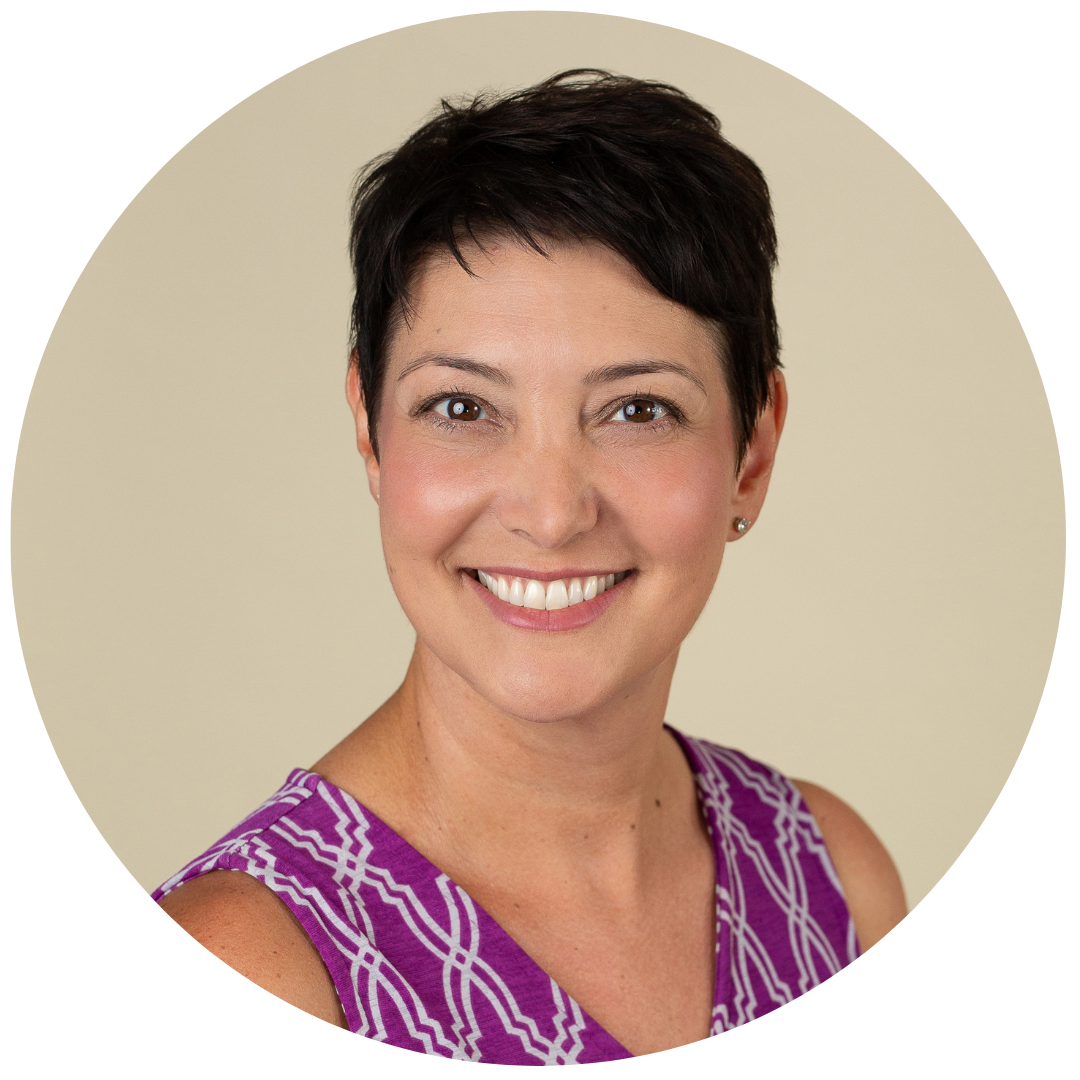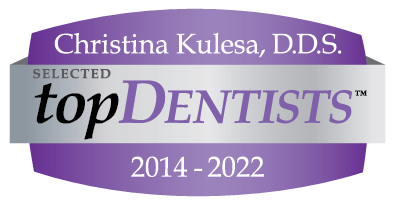 Dr. Christina Kulesa
Dr. Kulesa grew up in Northeastern Ohio, but she has called Columbus home since 2005. She received her Bachelor's degree from Xavier University, and went on to the Case School of Dental Medicine, where she graduated in the top of her class. She was inducted into Omicron Kappa Upsilon, the Nation Honor Society for Dentistry, an organization that represents the highest achievements in dental scholarship, professionalism and ethics. Dr. Kulesa has also recently earned her Master's in Business Administration from Ashland University.
Dr. Kulesa has built Northstar Family Dental around the philosophy that oral health can be maintained in a comfortable, relaxing, and even enjoyable environment. She has devoted her professional career to all aspects of general and cosmetic dentistry,and enjoys treating patients of all ages. Dr. Kulesa is certified by the Ohio State Dental Board to perform both Oral and IV sedation and has a passion for helping patients who experience severe dental anxiety.
Northstar Family Dental has grown tremendously since opening in 2010. To keep up with the demand, she has assembled an elite group of doctors to provide expectational care to the growing practice. Although her first love will always be treating patients, Dr. Kulesa spends much of her time focused on the vision of the company and mentoring her team.
Community involvement is a fundamental part of the Northstar Family Dental's core values. Both offices are active participants in a number of local organizations and charities. Dr. Kulesa has been recognized by Sunny95's "Outstanding Women" in Columbus and as a "Hometown Hero" for her role as a female entrepreneur advocate and her charitable work in the community. She has also been honored by Smart Business Magazine as a top executive of one of the smartest 50 companies in the region based on her ability to effectively build and lead a savvy organization. Dr. Kulesa was selected by the Ohio Dental Association's Executive Committee as the 2021 recipient of the Marvin Fisk Humanitarian Award, which is given to dentists who have provided oral health care to those in need by donating their time, skills, and personal resources.
Outside of the office, Dr. K, as she is know to her patients and team, enjoys playing tennis and traveling. She spends her free time with her husband, Steve, their two daughters, Sophia and Stella, and their adorable pugs – Frankie, Rosie, Bruno and Daisy.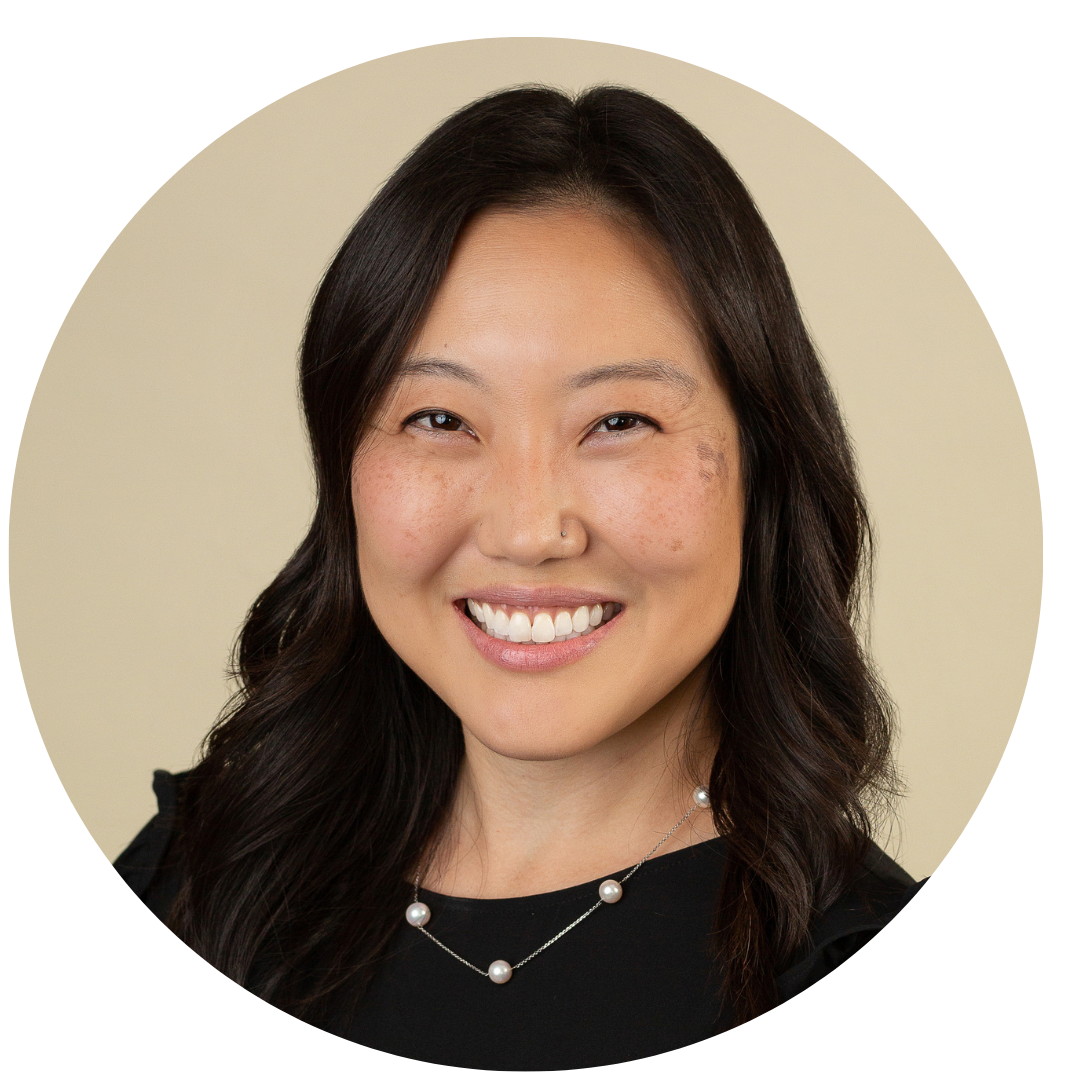 Dr. Julie Park
Dr. Park  loves being a part of the Northstar team where she can collaborate daily with a caring team of dentists to make a positive impact on the lives of patients.
Dr. Park completed her Dental training in Cleveland at Case Western School of Dental Medicine and continued to specialize in oral maxillofacial surgery at Brookdale University Medical Center in Brooklyn, New York.
Dr. Park is a Board-Certified Diplomate of the American Board of Oral and Maxillofacial Surgery and a Fellow of the American Associate of Oral Maxillofacial Surgeons. She is also a member of the American Dental Association, the Ohio Dental Association, and Ohio OMS.
In her spare time, Dr. Park enjoys exploring the Columbus food scene and aspires to eat at every yelp reviewed restaurant in Columbus! She lives in Worthington with her husband, daughter and boston terrier. Dr. Park enjoys reading a good book, exercising and frequenting her favorite farmer's markets.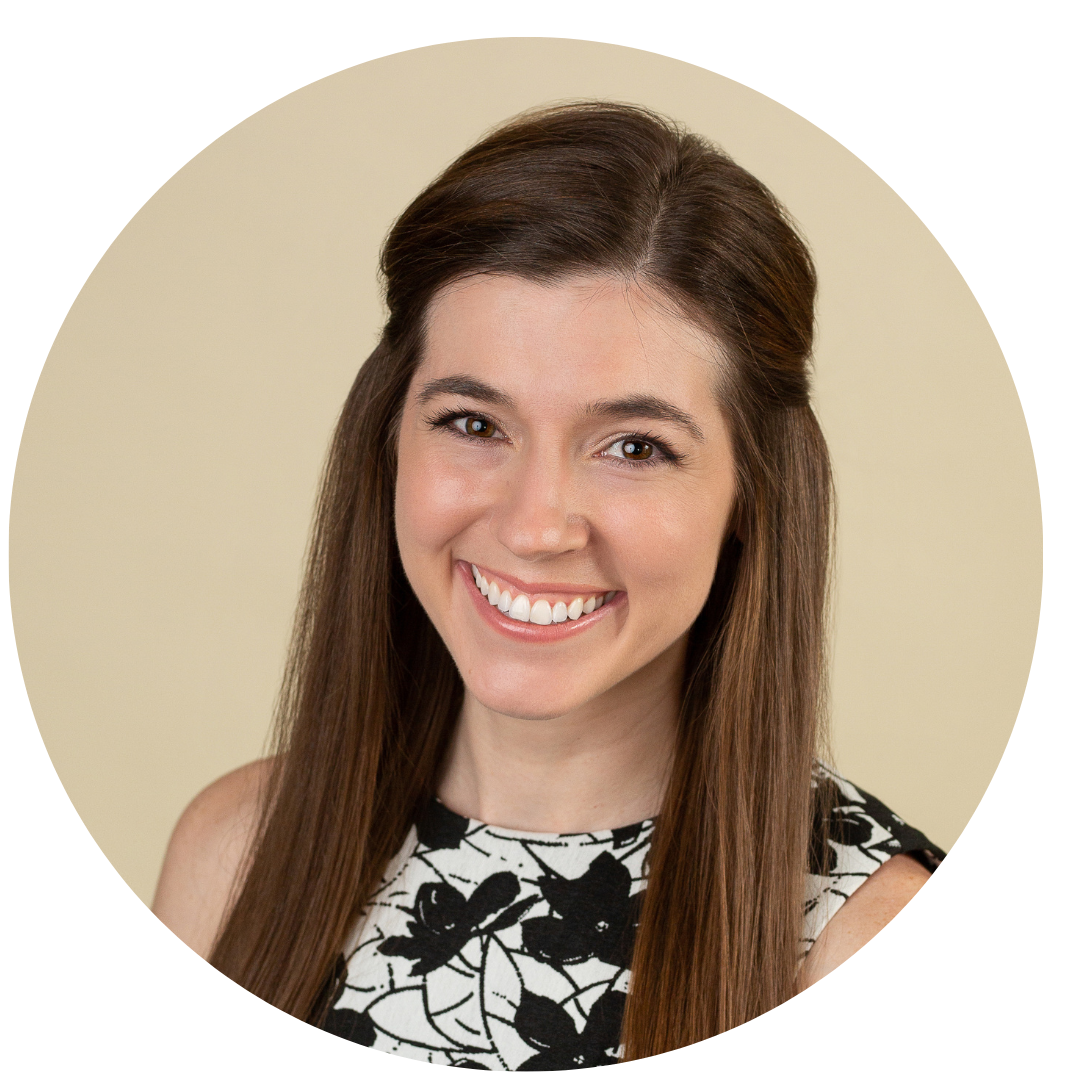 Dr. Brianna Barnes
Born and raised in southern Ohio, Dr. Barnes fell in love with Columbus during college. After graduating from Ohio Wesleyan University with a Bachelor of Science in Pre-Dentistry and a minor in Chemistry, she earned her Doctorate of Dental Surgery from The Ohio State University.
Dr. Barnes was drawn to dentistry because she thrives on being able to work with her hands and the detail involved in creating a beautiful smile. She is passionate about helping transform the smiles of patients with dental anxiety by providing them a gentle and relaxing dental experience.
Outside of the office, she enjoys taking cooking classes to learn new cuisines, working out, and practicing agility with her dog, Waffles.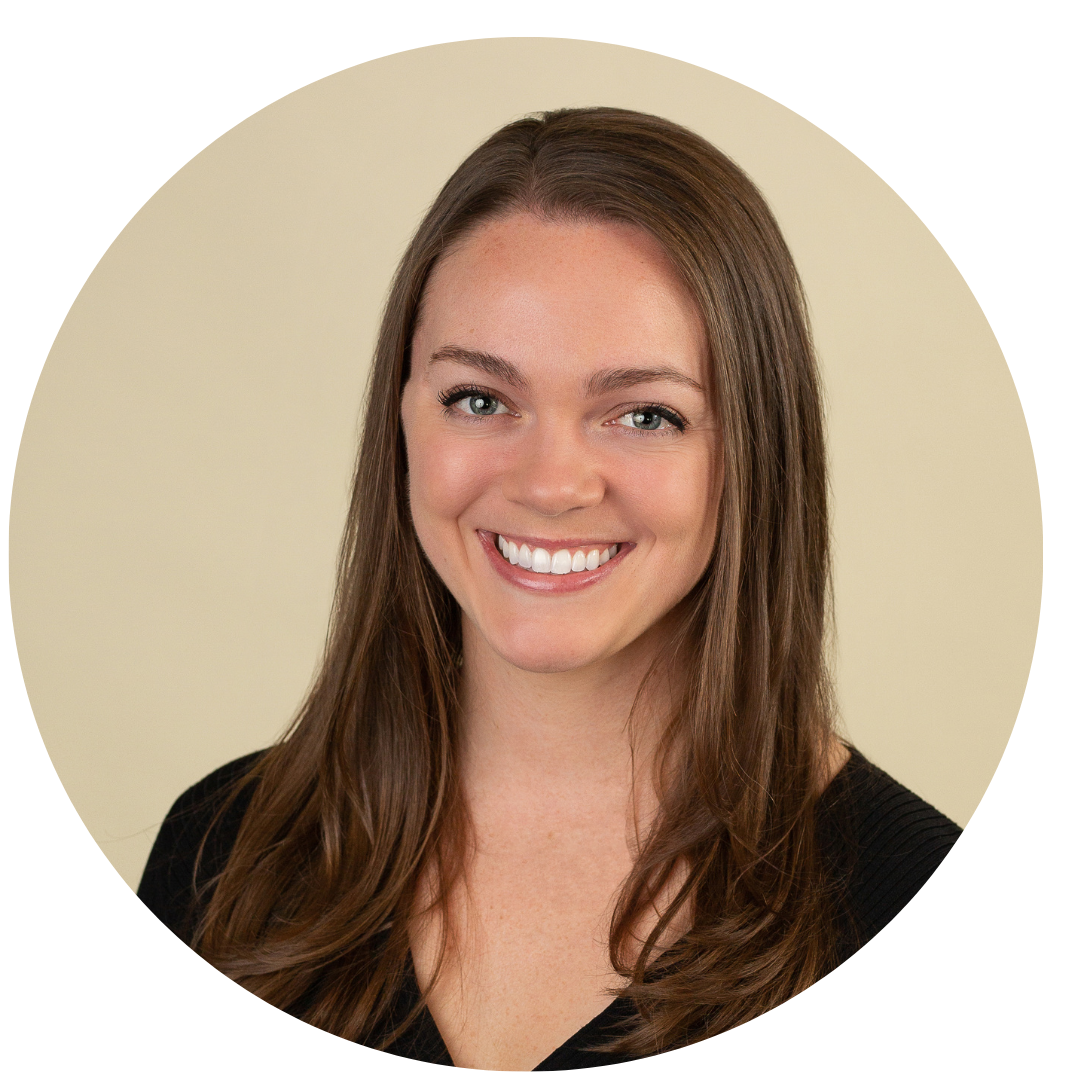 Dr. Betsy Coughlin
Dr. Coughlin pursued a career in dentistry because of the many ways to have a positive impact using both science and art, two subjects that she has always loved. She particularly enjoys getting to know each patient and going the extra mile to make sure they are comfortable.
A native of Hilliard, Dr. Coughlin attended The Ohio State University, graduating cum laude both with a B.S. in Microbiology and later a Doctorate of Dental Surgery. Through her years in practice, she has taken hundreds of hours of additional training to stay up to date on the latest advancements in dentistry and cosmetics. She is pleased to offer Invisalign as well as Botox and dermal fillers to her patients as an enhancement to their traditional dental care.
Outside of the office, Dr. Coughlin and her husband Grant spend their time spoiling their dog, Frankie, and planning future travels. Their favorite places to visit are Spain and Italy.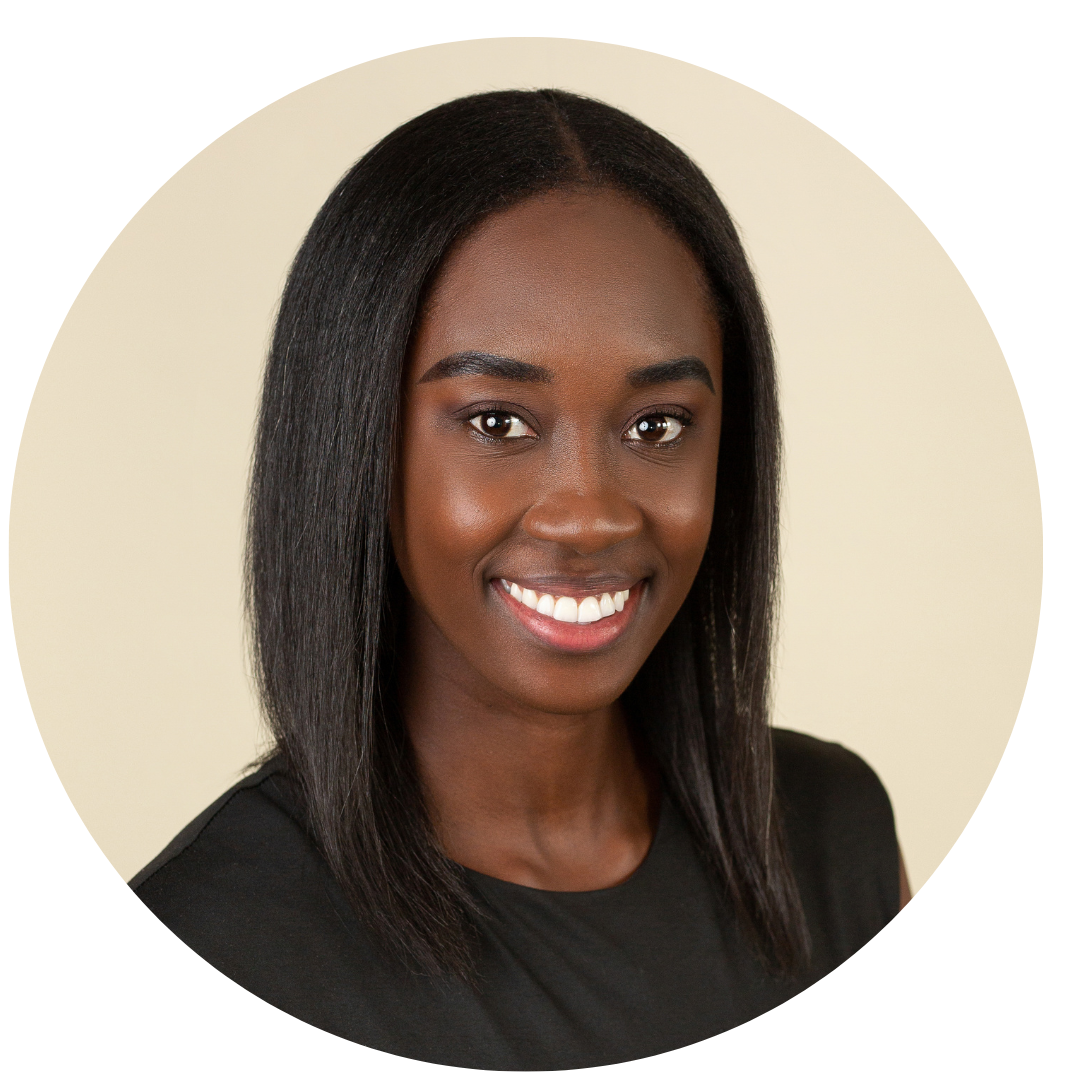 Dr. Michelle Otieno
Dr. Otieno grew up in Indiana with her parents and younger sister. As a young girl she was graciously gifted braces by her Orthodontist when her parents were unable to afford them. This act of kindness affected her so deeply that she felt called to the field of dentistry. She looks forward to providing her patients a kind and positive journey through their dental care.
Dr. Otieno graduated from the University of Indianapolis with a Bachelor of Science in Biology, and earned her Doctorate of Dental Surgery from Indiana University of Dentistry. Looking to spread her wings, Dr. Otieno moved to Ohio. She quickly fell in love with the community and her favorite part of working at Northstar Family Dental is the positive culture and helping her patients achieve a beautiful smile. Dr. Otieno is pleased to offer Botox and derma fillers to her patients as an enhancement to their traditional dental care. Dr. O, as she is known to her patients and team, enjoys hiking, cooking/baking, Pilates and watching romantic comedies.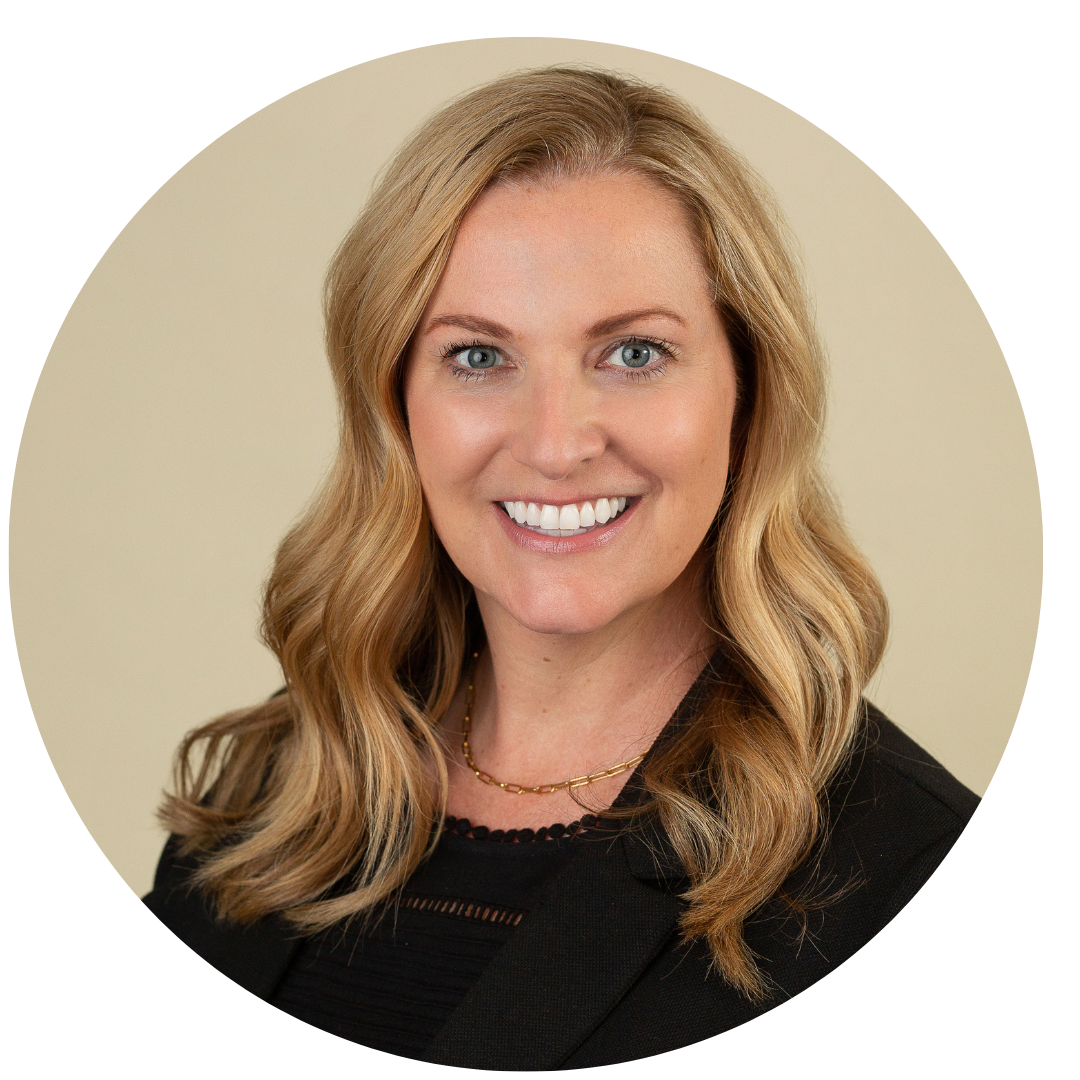 Dr. Angie Weber
Dr. Weber was born in West Virginia and raised in South East Ohio. She has called Lewis Center home for the past 20 years and has been practicing dentistry for over thirteen of them. She has completed many hours of continued education in all areas of dentistry keeping her up to date on the latest advancements. Dr. Weber is a member of the Advance Dentistry Study Club and a member of the American Academy of Facial Esthetics. Dr. Weber is proudly certified to deliver Box and Dermal Fillers to her patients and she received training for Frontline TMJ and facial pain therapy.
Dr. Weber's favorite part of dentistry is making a lifelong patient out of someone who generally dislikes going to the dentist. Transforming patients smiles without anxiety and frustration, these patients become committed to preventative dentistry and realizing that oral healthcare is a big step in their overall well being and confidence.
Outside of the office, Dr. Weber enjoy spending time with her family and friends, listening to live music and dining at local restaurants. She also enjoys reading, working out and traveling. Her favorite trip so far has been to Costa Rica.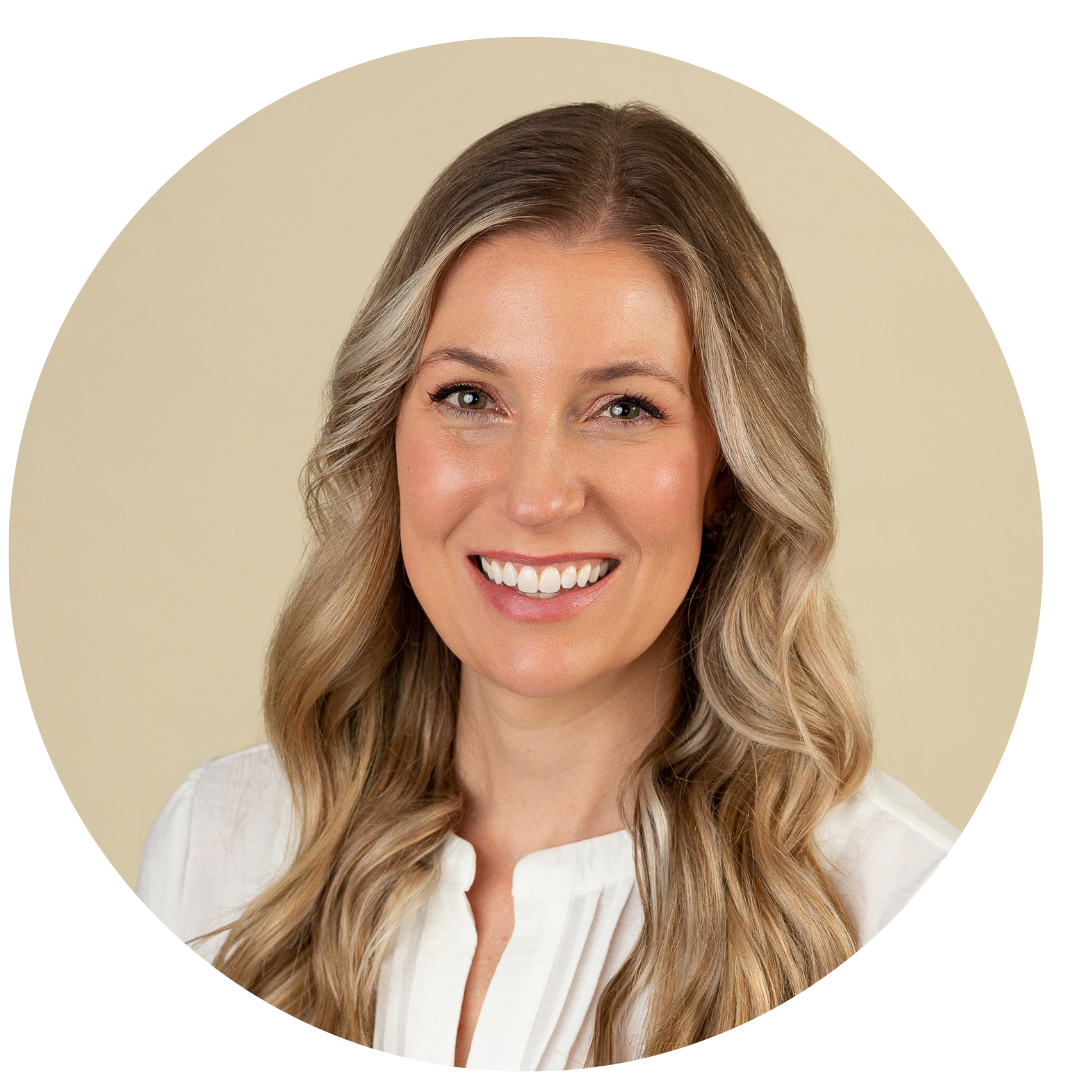 Dr. Carolyn Molzahn
Dr. Molzahn is a native of Central Ohio and is thrilled to be back in her hometown! She spent the last four years in Pittsburgh, and while she loved her time there, she is so grateful to once again be close to family.
Dr. Molzahn spent a large part of her childhood and early adulthood playing basketball. She played at both Dublin Scioto High School and Denison University where she captained championship teams. She graduated from Denison with a major in Biology and a minor in Chemistry. She chose dentistry because of the ability to continue to work with her hands, and to form long-lasting relationships with patients and team members. She attended The Ohio State College of Dentistry and later completed an Advanced Education in General Dentistry at the Veteran's Affairs Medical Center in Dayton, Ohio.
She is an active member of the Academy of General Dentistry, American Dental Association, and the Ohio Dental Association. Committed to learning more about implantology, she is attending high quality continuing education courses at the Midwest Implant Institute. Dr. Molzahn is so honored to be a part of this special team at NSFD and cannot wait to help patients achieve optimal oral health.
In her spare time, Dr. Molzahn loves to work in her garden, try new recipes in the kitchen, and make fun memories with her husband and toddler.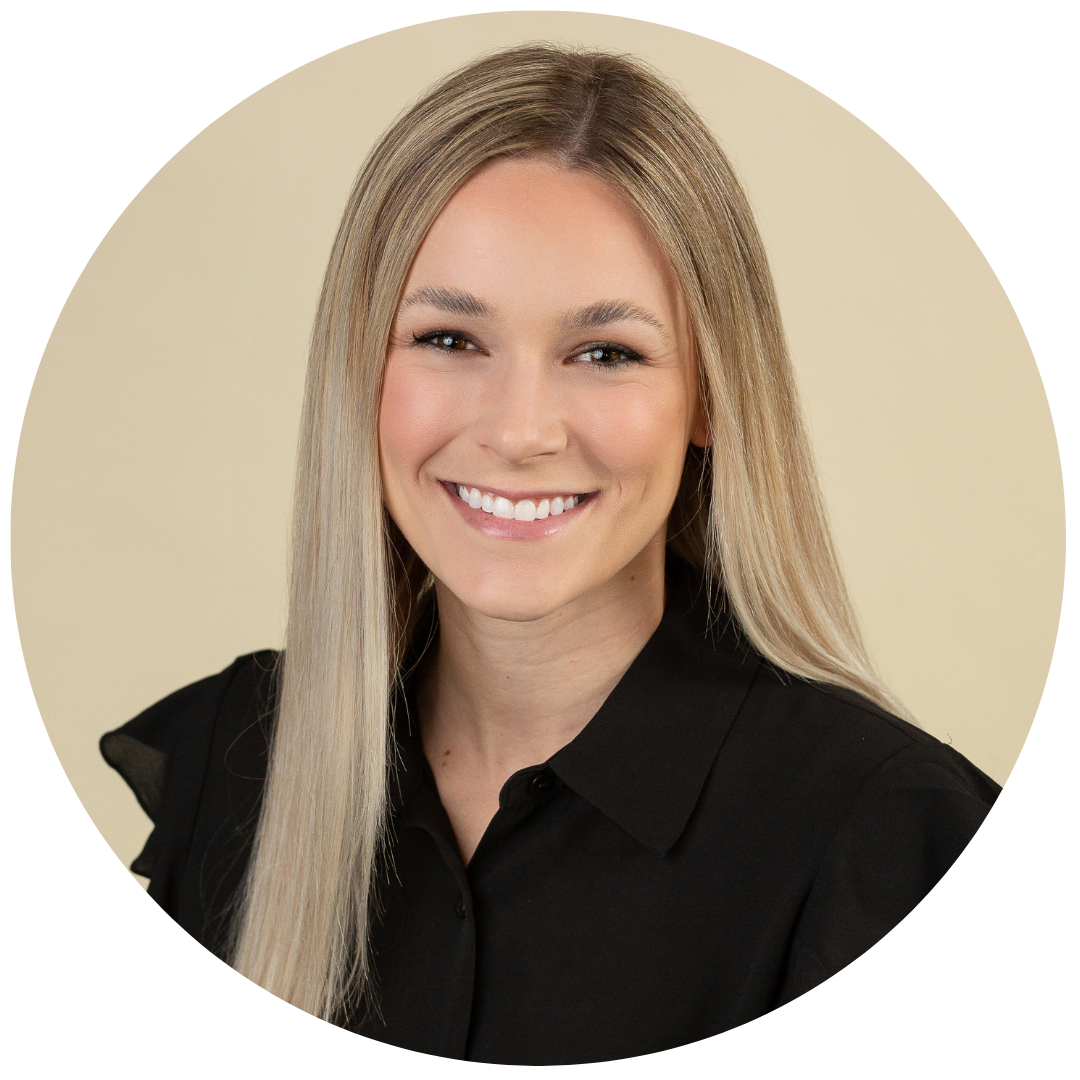 Dr. Kailyn Romine
Dr. Romine is a Buckeye at heart and was born and raised in small town Ohio. She moved to Columbus to attend The Ohio State University, where she first graduated with her Bachelor of Science in Biology, and later graduated cum laude with her Doctorate of Dental Surgery.
Dr. Romine's passion for dentistry started at the young age of 13, when she got her first set of braces. She progressed her love for dentistry from patient, to shadowing dentists, to dental assisting, and finally to becoming a dentist. She loves that through dentistry she has the ability to give confidence, change lives, and improve the overall health of her patients.
In her free time, Dr. Romine enjoys spending quality time with her husband, Matt, and their two dogs. She enjoys staying active by boxing and swimming but also loves relaxing and watching Netflix- make sure to tell her your binge-worthy series!