Get the Scoop on Dermal Fillers!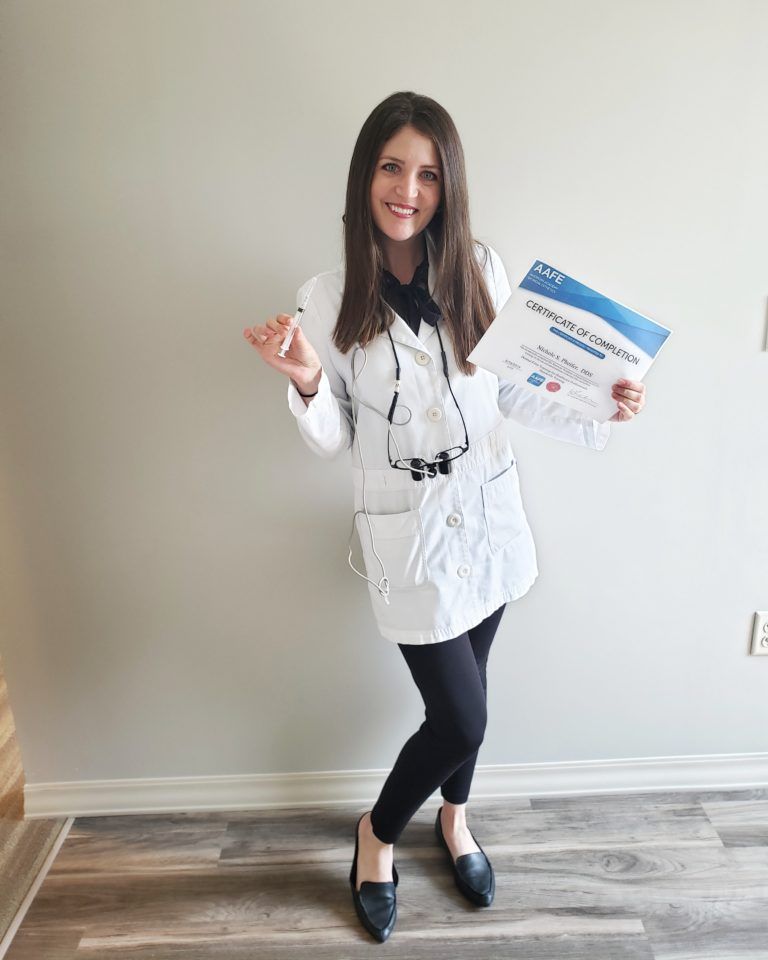 Congratulations to Dr. Pheifer on earning her advanced certification through the American Academy of Facial Esthetics, as a qualified provider of dermal fillers!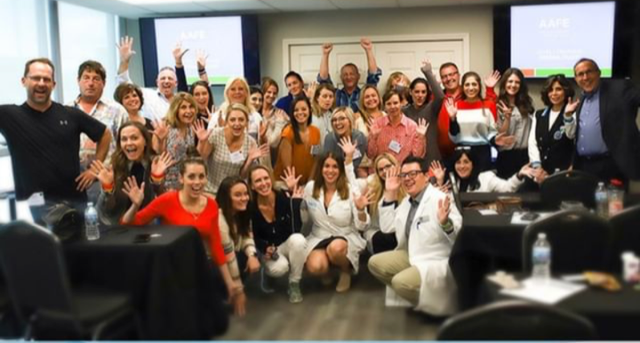 So we sat down to ask Dr. P. to give us the details on exactly what dermal fillers are, what benefits they offer, what risks we should be aware of and what results we should be expecting…
A soft tissue dermal filler safely adds volume to the skin through tiny injections of Hyaluronic acid, which is already naturally produced by your body. The treatment smooths facial folds and wrinkles in areas around the mouth and eyes. It's used to restore facial contours and improve signs of aging.
Fillers are great for plumper lips, frown lines or "marionette lines," nasolabial folds and downturned smiles. And the results are long-lasting, at up to 6-12 months!
Dr. P. explains that the treatment is VERY safe and effective as long as your provider is credentialed and using safe products. She warns, "Dermal fillers are very trendy these days, and you could find yourself in a bad cosmetic or even a bad medical situation by receiving treatment from individuals who have not been properly trained and/or who use 'discounted' black market products."
This is just one of many reasons why opting to receive your treatment from your dentist in a medical-grade facility is an excellent idea, with optimal results.

And here is the great news, right now, new Brilliant Distinction Members who register through the following link will receive a rebate for $75 off and Juvederm collection product! https://savings.brilliantdistinctionsprogram.com/juvederm-it-75/
We'd love to talk to you about how this small change can equate to BIG boosts in confidence and beautiful, discreet results! Call our office at 740-739-4240 to schedule your consultation.