Galentine Botox Special
We are so excited about our Galentine Botox Special!
But if you are asking yourself, what is a Galentine?!   Let us explain…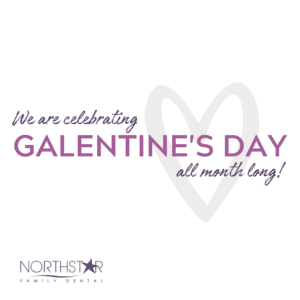 What is Galentine's Day? 
Galentine's Day is a day ( Feb. 13) dedicated to showering your girlfriends with love | Ladies celebrating ladies | Girl Power
Where did it come from?
It was created by a fictional character: Leslie Knope of the television show Parks and Recreation over 10 years ago.
Why are we celebrating?
We are all about #girlpower and Ladies Celebrating Ladies, so we decided to celebrate Galentine's Day the entire month of February!
Treat yourself to $12 per unit BOTOX the entire month of February.  
BONUS: You'll also receive a swag bag from your favorite ladies at Northstar! Including delicious chocolates (YUM – they are to die for!),
a $50 OFF Filler coupon (come back to get that #perfectpout), and other Northstar goodies.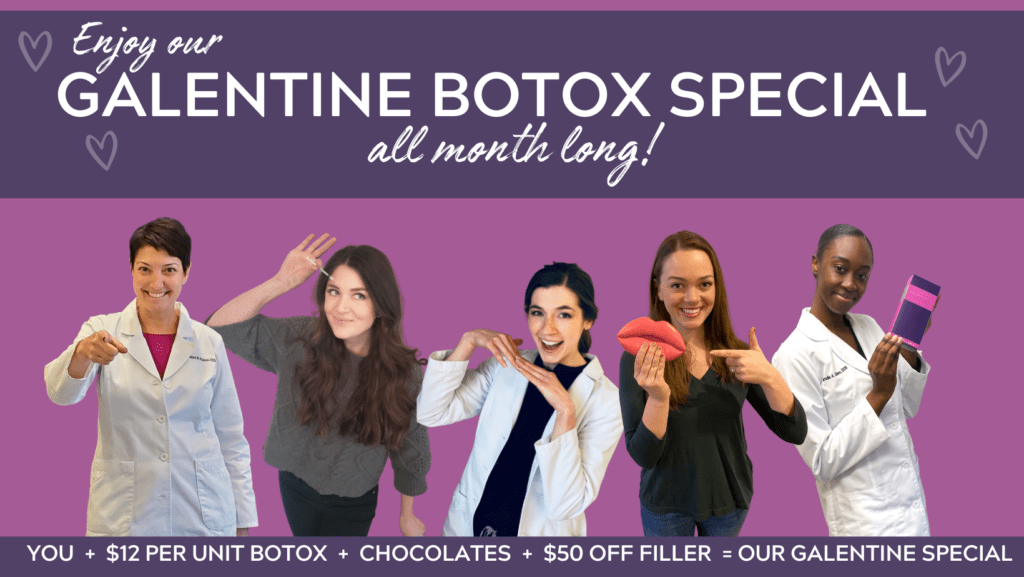 What is Botox?
Botox offers natural-looking wrinkle reduction to refresh and renew your skin. Designed to remove and reduce wrinkles caused by muscle movement, Botox treatments block nerve signals to your facial muscles. The quick and painless procedure reduces facial muscle activity and temporarily prevents the contraction of muscles that cause laugh lines, frown lines, and crow's feet.
What else can it do?
Botox has a long history of medically therapeutic uses, all involving muscular conditions. Botox can bring relief to migraine sufferers and is an FDA-approved treatment for chronic migraine headaches. BOTOX can also be used as a treatment for TMJ (temporomandibular joint) disorders and associated jaw tension and pain. When injected into facial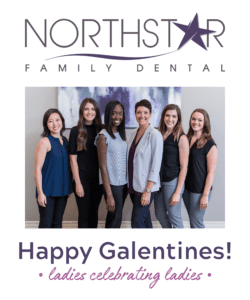 muscles afflicted with soreness and discomfort, BOTOX relieves TMJ and jaw tension for many patients.
What to expect?
Treatments generally take 15 to 20 minutes, depending on the area of the skin. The procedure consists of a few tiny injections, with very localized effects that will not impact your ability to smile, laugh, or show expression. With minimal discomfort and no downtime, Botox fits into your lifestyle and schedule.
Minimally invasive and very effective, you can expect to see visible results in 10 days to 2 weeks. Botox treatments typically last for 3 to 6 months.
Take advantage of our Galentine Botox Special
Our $12 per unit Botox special only lasts the month of February, so be sure to call to schedule your appointment today at 614-682-6216!
*Minimum of 20 units*
If you have any additional questions about Botox or Fillers, call our office for a complimentary consultation with one of our amazing doctors
614-682-6216
REWARD YOURSELF!
Discover Allē: A loyalty program uniquely designed for you!
With an Allē Membership, you can earn points when you receive Botox, Juvederm, and other cosmetic treatments to use toward future treatments or products. Learn more here.
Please note: If you were a Brilliant Distinctions Member, you can still use your points – you will need to sign up with Allē using your existing Brilliant Distinctions® information.